Lokprasar Prakalpa – Restore Bengal's Folk Art
Information and Cultural Affairs. Lokprasar Prakalpa.
LOKPRASAR PRAKALPA
Name of the Department: Information and Cultural Affairs Department
Purpose of the project: 'Lokprasar Prakalpa' scheme is the brain child of Chief Minister Mamata Banerjee with a view to restore Bengal's folk art. Bengal has a rich heritage of folk culture, though some of these are going to be extinct now. To save these from extinction the scheme has been introduced. Under the scheme the folk artistes in the age group of 18 to 60 years are getting retainer allowance of Rs. 1 thousand per month and the folk artistes above 60 years are getting Rs. 1000 as pension. Also the Retainer Artistes will get an honorarium of Rs. 1 thousand per programme. This money goes directly to the bank account of the folk artiste. The folk artistes are playing an important role in publicity of different developmental programmes of the government. The scheme has created waves among the folk artistes. More than 85 thousand folk artistes have come under the purview of the project since its inception.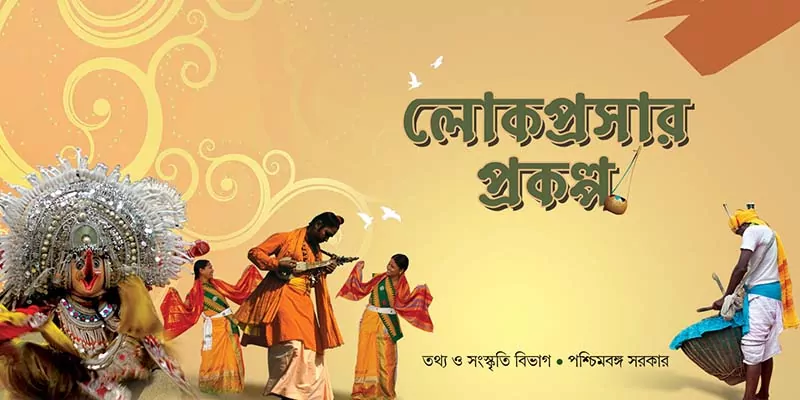 Contact: Aspiring applicants from district may contact with concerned DICO/ SDICO and from Kolkata may contact with Secretary, FTCC.