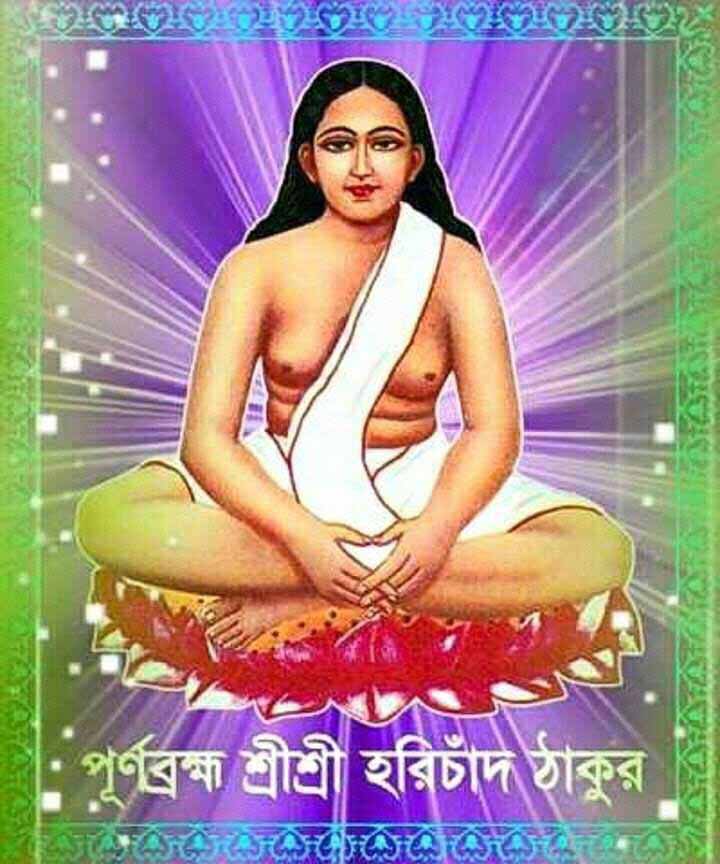 GOVERNMENT OF WEST BENGAL
FINANCE DEPARTMENT
AUDIT BRANCH
NABANNA, MANDIRTALA, HOWRAH- 711 102
E-mail ID: finreceipt-wb@bangla.gov.in
No. 1230-F(P2). Dated, Howrah, the 25th March, 2022.
CORRIGENDUM
Every year Birth Day of Shri Shri Harichand Thakur is celebrated on the auspicious day of Madhu Krishna Trayodashi Tithi. This year the day falls on 15th Chaitra, 1428 BS corresponding to 30th March, 2022 (Wednesday).
In view of the above and in partial modification of the notification No. 3640-F(P2) dated 26.11.2021, the State Government has decided to declare 30th March, 2022 (Wednesday) as holiday on account of Birth Day of Shri Shri Harichand Thakur in place of 10th April, 2022 (Sunday) notified earlier, in all State Government Offices, Urban and Rural Bodies, Corporations, Undertakings, Educational Institutions and other Offices/ Institutions under the control of the Government of West Bengal with the exception of the Offices of Registrar of Assurances, Kolkata, the Collector of Stamp Revenue, Kolkata and West Bengal State Beverages Corporation Ltd.
Sd/- M. Pant
Principal Secretary to the
Government of West Bengal