Closure of Office due to sad demise of Shri Sadhan Pande, Hon'ble MIC
March 12, 2022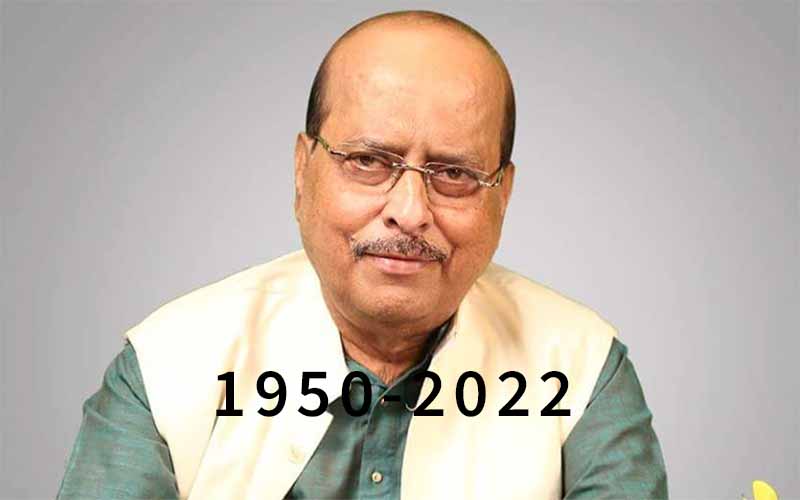 GOVERNMENT OF WEST BENGAL
Finance Department
NABANNA
325, SARAT CHATTERJEE ROAD HOWRAH – 711 102.
No. 686-F(P2) Dated: 20.02.2022
Memorandum
Due to sad demise of Shri Sadhan Pande, Hon'ble Minister, Government of West Bengal, all Government Offices, Educational Institutions, Urban and Local Bodies, Corporations, Undertakings and other Grant-in-Aid Institutions under the control of Government of West Bengal will be closed tomorrow i.e. 21st February, 2022 from 2.00 p.m. for paying homage and respect to the departed soul of the dignitary.
Sd/-Manoj Pant
Principal Secretary to the
Government of West Bengal
Finance Department
Related Posts