Closure of Office due to sad demise of Bharat Ratna Lata Mangeshkar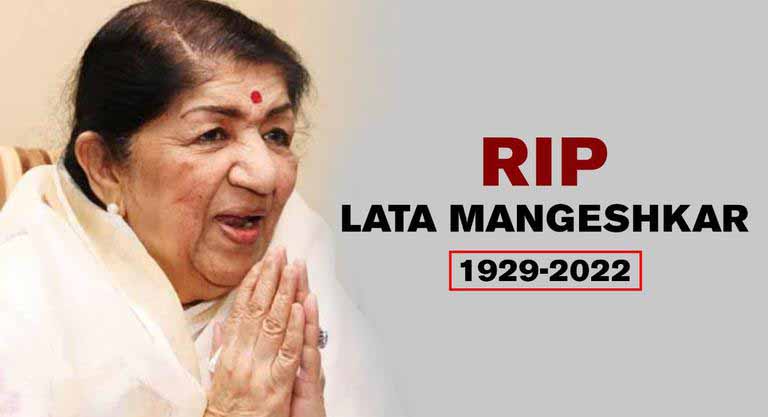 GOVERNMENT OF WEST BENGAL
FINANCE DEPARTMENT
(Audit Branch)
NABANNA, 325, Sarat Chatterjee Road,
Howrah – 711 102.
No. 415-F(P2) Date: 06.02.2022
MEMORANDUM
As a mark of respect to the departed icon of India, Bharat Ratna Lata Mangeshkar, State Government offices, Urban and Rural Local Bodies, Corporations, Undertakings, Educational institutions and other offices/ institutions under the control of the Government of West Bengal shall be closed in the 2nd half of 7th February, 2022 (Monday).
All departments are requested to inform all offices, PSUs and other parastatals under their control accordingly.
Sd/- Manoj Pant
Principal Secretary to the
Government of West Bengal