Half Day Holiday due to sad demise of Shri Abani Mohan Joardar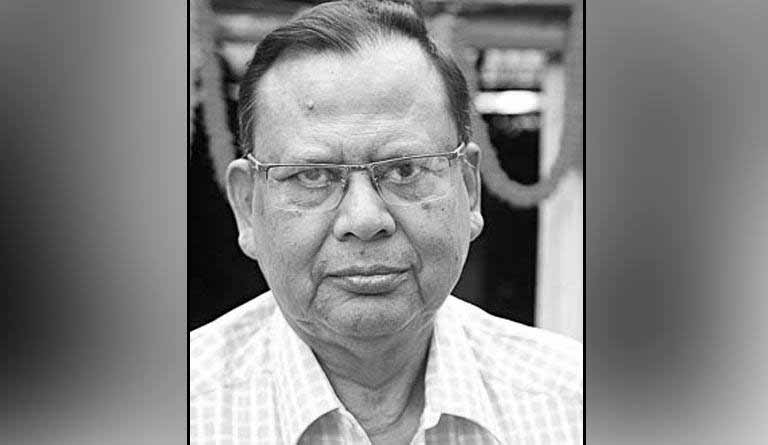 GOVERNMENT OF WEST BENGAL
FINANCE DEPARTMENT
NABANNA, 325, SARAT CHATTERJEE ROAD
HOWRAH – 711 102.
No. 1940-F(P2) Howrah, the 12th June, 2020
MEMORANDUM
Due to sad demise of Shri Abani Mohan Joardar, former Minister, Government of West Bengal, all State Government Offices, Educational Institutions, Urban and Local Bodies, Corporations, Undertakings and other Grant-in-Aid Institutions under the control of Government of West Bengal except the Offices of Registrar of Assurances, Kolkata and the Collector of Stamp Revenue, Kolkata and West Bengal State Beverages Corporations Ltd. will be closed for the 2nd half of the day today i.e. 12th June, 2020 to enable everyone to pay homage and respect to the departed soul of the former Minister.
Sd/- D. K. Mahapatra
OSD & E.O. Special Secretary
Finance Department